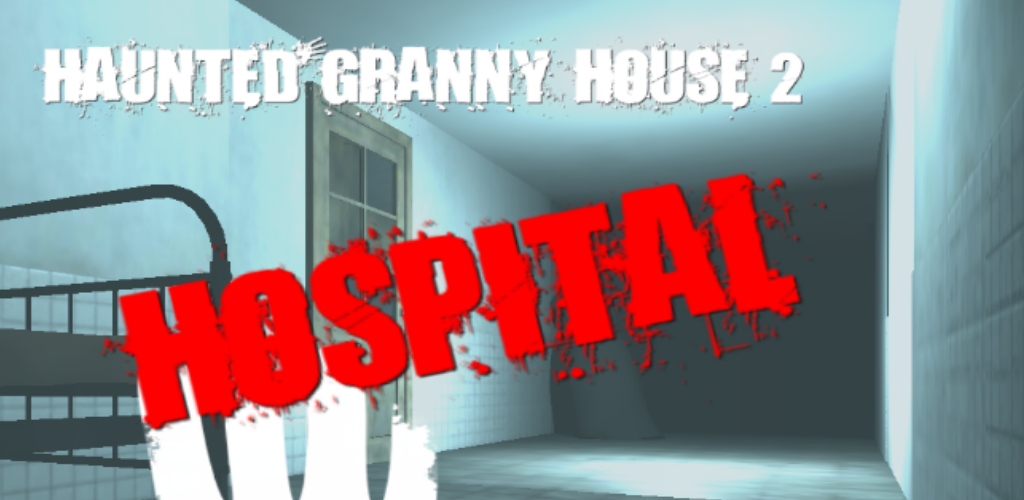 Haunted Granny House 2: Horror Hospital
Granny ghost horror house! Too creepy to be real!
---
After trapping the ghost in the 1st part of Haunted Granny House you had to visit hospital! Anybody could know that someone will bring poltergeist Jar here! Haunted Granny & other monsters haunted hospital! Angry Granny poltergeist can leave haunted horror hospital after you find all pages from ghost book! Explore haunted place to calm poltergeist ghost!
-haunted hospital atmosphere
-better hospital graphics & environment
-granny ghost advanced AI
-scary & fast monsters crawling around granny ghost
Can you escape hospital house building or trap in to hands of poltergeist monsters?
Files
Haunted Granny House 2 - Horror Hospital
36 MB
Sep 23, 2018
Get Haunted Granny House 2: Horror Hospital